Pack

GUARD

- PP storage Boxes & Carton Manufacturers
PackGUARD – Flexible and strong boards for industrial packaging
The PackGUARD range of boards are strong and rigid and can be easily fabricated into boxes. Its unique circular honeycomb structure makes it lightweight, durable, impact resistant and liquid proof, making it an ideal storage solution for various industrial equipment, tools and product parts. The air-lock technology ensures optimum cushioning and remains durable for multiple uses. PackGUARD is thus, the best solution for returnable packaging.
Unlike corrugated PP flute, PackGUARD has a perfectly flat surface, providing better stiffness; while its uniform strength in all directions gives it a higher load-bearing capacity, even at a lower GSM.
PackGUARD can be cut or creased into any shape as per your requirement. Fabrication is possible with pre-existing machinery and does not require any special tools.
Key benefits of PackGUARD
Stiff and rigid
Uniform strength in all directions
Can be bent, folded, welded, thermoformed
Lightweight
High load carrying capacity
Reusable multiple times
Can be customized with branding
Value added lamination possible with soft surfaces
Fully recyclable
Product Info: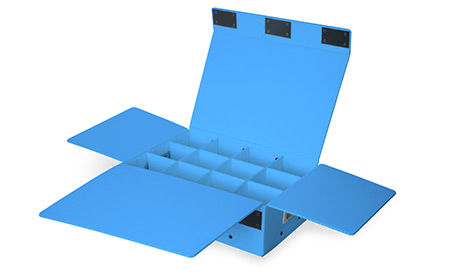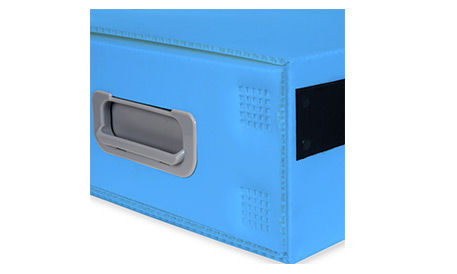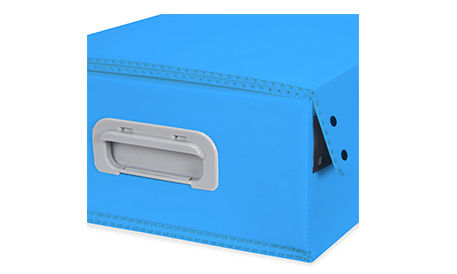 See the brochure below for a demonstration of how to use Nilkamal PackGUARD and its multi benefits
Download Brochure