Wood

GUARD

- Ultimate Furniture Protector
Nilkamal BubbleGuard – The best protection for wooden furniture from water, bacteria and fungus.
Nilkamal BubbleGUARD introduces WoodGUARD, an inexpensive solution to protect your expensive wooden furniture and plywood from moisture and damage. The Nilkamal WoodGUARD series is waterproof and shields your furniture from moisture, bacteria and fungus.
Key benefits of WoodGUARD:
Quick & easy to use
Waterproof
Fungus and bacteria proof
200 GSM
250 GSM
350 GSM
500 GSM
Application areas:
Back of your wardrobe, cabinets, mirrors and other furniture which are susceptible to moisture retention.
Quick and easy to use in just 5 steps
1. Remove furniture and measure the size of its back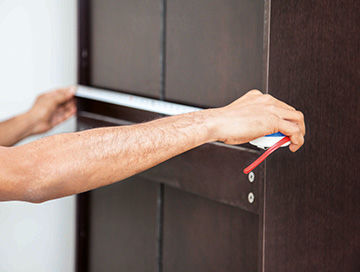 2. Cut Nilkamal WoodGUARD with a simple cutter or a pair of scissors to required size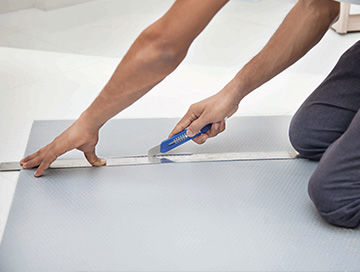 3. Apply adhesive – SG 1000 of 3M /SP5 of Pidilite to the plywood and then WoodGUARD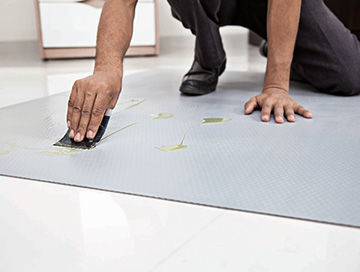 4. Press the WoodGUARD on the plywood firmly and allow it to set for 5-10 minutes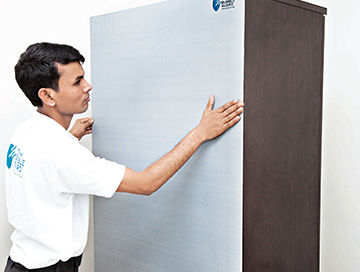 5. Place the furniture back in its place
Use Nilkamal WoodGUARD and see the difference:
Wooden furniture attracts fungus and bacteria causing moulds.
Nilkamal BubbleGUARD protects wooden furniture from fungus and bacteria.
See the video and brochure below for a demonstration of how to use Nilkamal WoodGUARD and its multi benefits
Download Brochure